Mediterra cork
gluedown tiles
Mediterra cork offers a variety of innovative patterns and colors in both homogeneous & veneer constructions. Cork, with a flooring history dating back decades, is natural, renewable, acoustical, thermal and when properly maintained can last decades. Mediterra, with many unique patterns, is suitable for installation on both floors and walls.
The monitor settings on your computer/device may affect the colors of the Capri products shown on this website.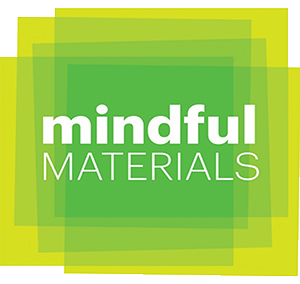 DIMENSIONS FOR ALL MEDITERRA CORK:
Tile size: 12″ x 12″ x 3/16″
Mediterra Cork passes CA section 01350.
No materials in Mediterra are on the Red List.
Mediterra Cork is listed on mindful MATERIALS.
Pre-finished with commercial grade polyurethane. No need for additional coats at the time of installation.
All Mediterra tiles have an anti-curl treatment.
Shade variations in cork are inherent; attention to blending shades is necessary when installing cork. As with any natural wood, UV rays will fade cork.
All patterns, including hand-laid strips (lines) are random and are not intended to match.
Cork tiles qualify for purchase under the Buy American Act.