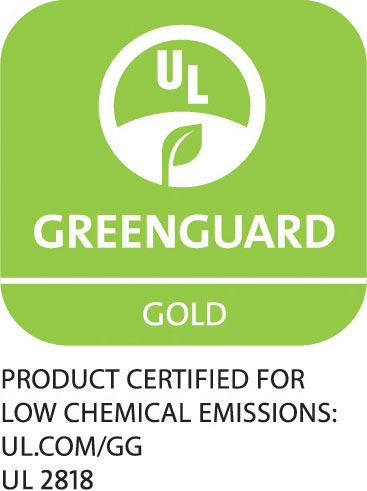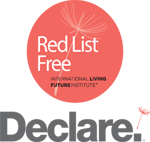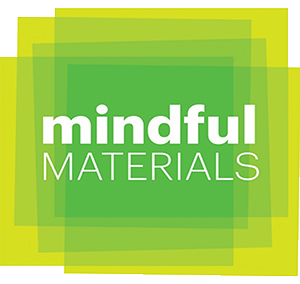 1860 Cork Wall Tile
Enhance a variety of interior vertical surfaces with wall tiles made with cork bark. The 1860 collection offers three distinctive designs all with natural textures, variations and dimensions.
Offered in both natural bark colors and stained colors the tile size is nominal 36″ x 24″.
Cork is natural, versatile, flexible, durable, sound-reducing, insulating, anti-microbial, hypo-allergenic, sustainable and comes from a rapidly renewable resource.
The monitor settings on your computer/device may affect the colors of the Capri products shown on this website.