Capri Fitness & Rec
Re-Tire recycled rubber
USA made Re-Tire recycled rubber is available in multiple thicknesses in rolls and tiles. Suitable for a variety of fitness and recreational areas, Re-Tire is made with post-consumer SBR tire waste and EPDM rubber.
Fitness & Rec has Declare Label Status LBC Red List Free and is FloorScore certified.
The monitor settings on your computer/device may affect the colors of the Capri products shown on this website.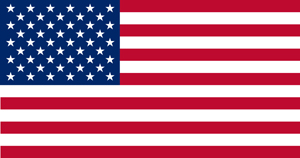 Areas with free weights require 8 mm or greater.
Stationary equipment including spinning bikes require 6 mm or greater.
Areas where ice skates are worn require skate guards as skates will ruin the floor.
Capri Fitness & Rec is listed on mindful MATERIALS.
Site applied finish coats are optional on Re-Tire Strength, Endurance, Stamina & Tone colors.
Skive marks in the manufacturing process are inherent.