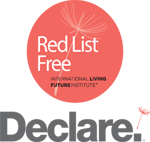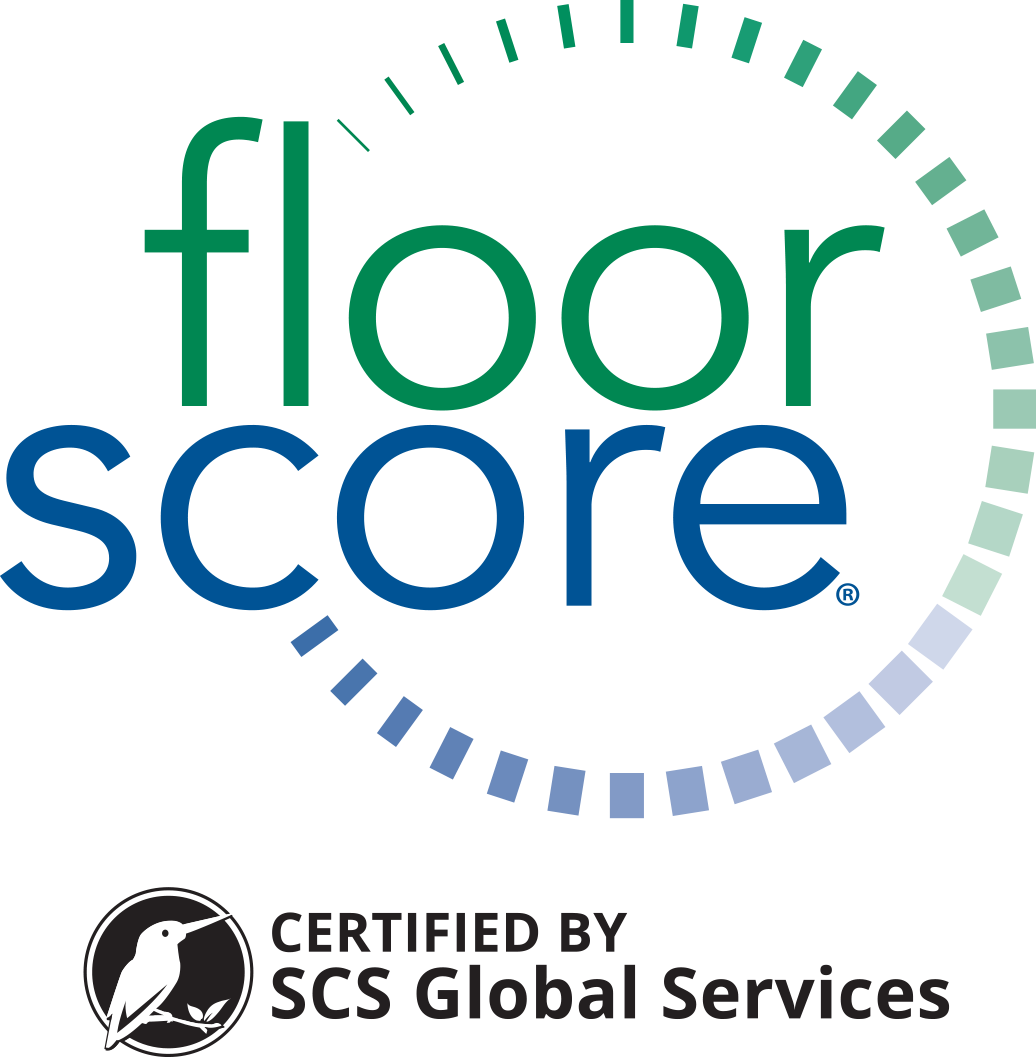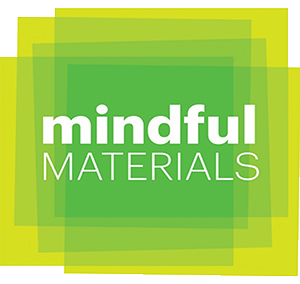 Re-Tire recycled rubber
recycled rubber rolls & tiles
USA made Re-Tire offers great slip resistance, good sound absorption, comfort under foot, durability and can handle heavy rolling loads.
Re-Tire, available in multiple thicknesses in rolls, tiles and interlocking tiles, has Declare Label status LBC Red List Free and is FloorScore certified.
Created with blends of SBR and EPDM, Re-Tire Basics, Kaleidoscope and Medley* are offered in both saturated colors and subtle neutrals. *Unique to Capri Collections, Re-Tire Medley colors also include cork content. All Re-Tire colors meet the requirements for a variety of commercial flooring and vertical installations.  
The monitor settings on your computer/device may affect the colors of the Capri products shown on this website.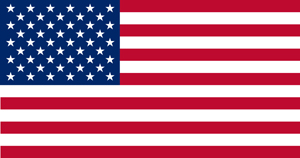 Re-Tire colors are created by combining EPDM and SBR tire waste; post-consumer and pre-consumer (Medley only) content vary per color.
Thicknesses: 3.2, 4, 6, 8 mm (fitness areas with free weights require 8mm).
Rolls: 4′ wide.
Tile: 24″ x 24″ square edge
Medley, Kaleidoscope and Basics colors require site applied finish coats.
Re-Tire custom color mixes are available.
Re-Tire is listed on mindful MATERIALS.
With recycled content, shade variations within rolls/tiles and from lot to lot are possible. Skive/knife marks from the manufacturing process are inherent.