Nuovo rubber cork
tiles, treads, risers, stringers
USA made Nuovo rubber cork is offered in 30 great colors. Nuovo tiles are available in Texture and Raised Round Disc profiles; Nuovo treads, risers and stringers are available in Texture, Raised Round Disc and Smooth profiles. Made with SBR rubber, natural rubber and cork, Nuovo meets or exceeds ASTM F 1344 standards for rubber flooring and is suitable for a variety of commercial installations.
The monitor settings on your computer/device may affect the colors of the Capri products shown on this website.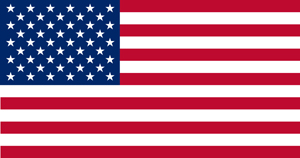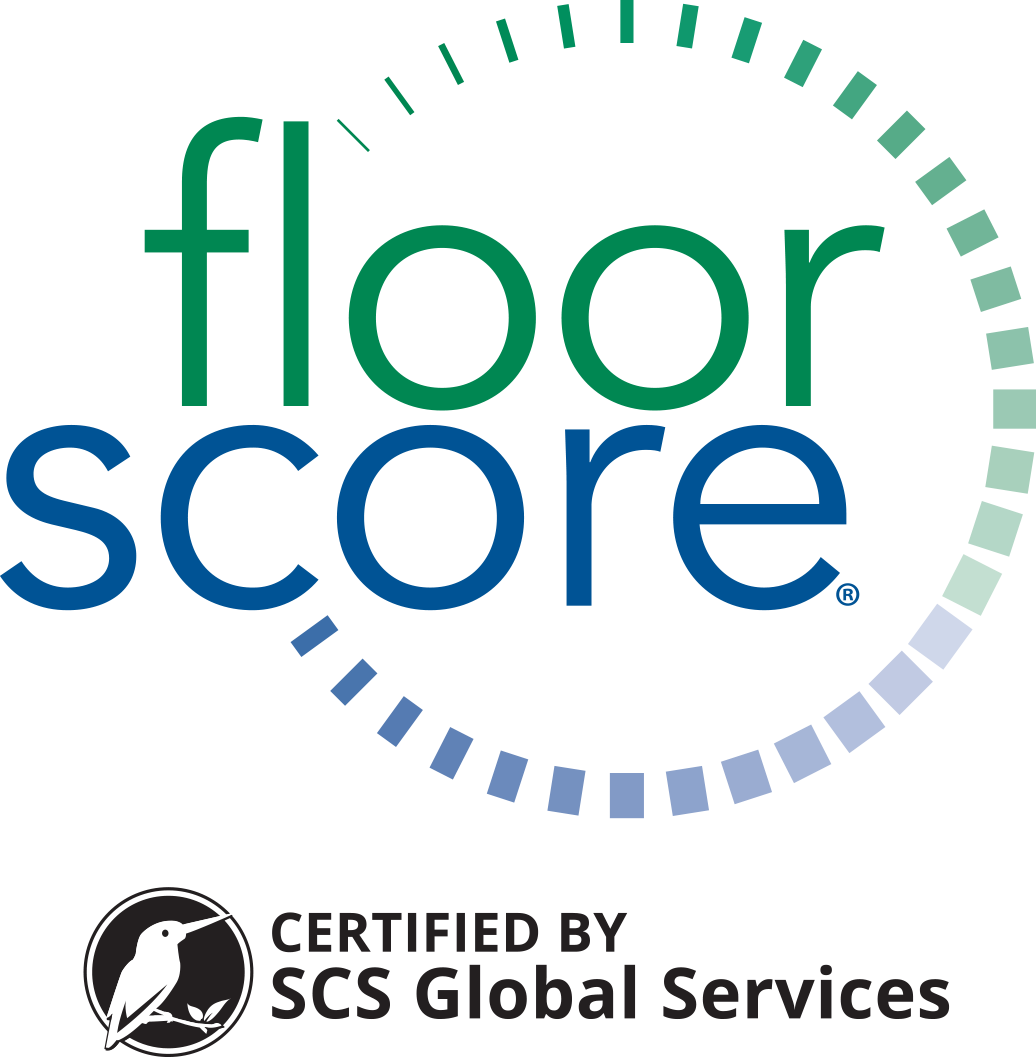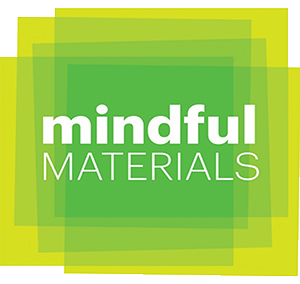 Tile size: 18″ x 18″
Tile thickness: 3 mm
Square Nosed Treads: Texture, Raised Round Disc & Smooth profiles
Round Nosed Treads: Smooth profile only
Tread Depth: 12.25″ Thickness: 1/4″ tapering to 3/16″ Lengths: 36″, 42″, 48″, 54″, 60″ & 72″
All treads are available with or without 2″ abrasive strips
Risers: 7″ high in multiple lengths
Stringers: 10″ high
Custom colors are available; please inquire.
Nuovo is FloorScore certified.
No materials in Nuovo are on the Red List.
Nuovo has both renewable and recycled content (natural rubber and natural cork).
Nuovo is listed on mindful MATERIALS.
Site applied finish coats on Nuovo are optional.